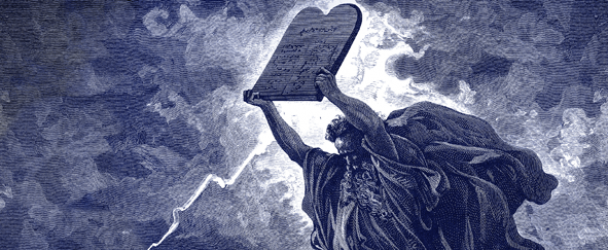 by Fr. John A. Peck
Since we are now less than two days away from beginning the Old Testament Challenge, we should run through a basic check list of readiness.
Got a blessing from my priest to begin this morning? Well, did you?
That last one is recommended, and applicable only to those who can attend a church. I hope you were able to accomplish it. I said a special prayer for all of you this morning, and I hope you will also pray for everyone else who is taking the Old Testament Challenge with you.
Pray for each other, every day. Check.
Tonight, we get started. Spread the word!
Learning the Old Testament the Orthodox Way
The Old Testament is 85% of the Bible, yet most Christians tend to look at it as an ocean of unread, incomprehensible, and uninteresting writings - but no more! This guidebook is the perfect companion and preparation for the Old Testament Challenge.