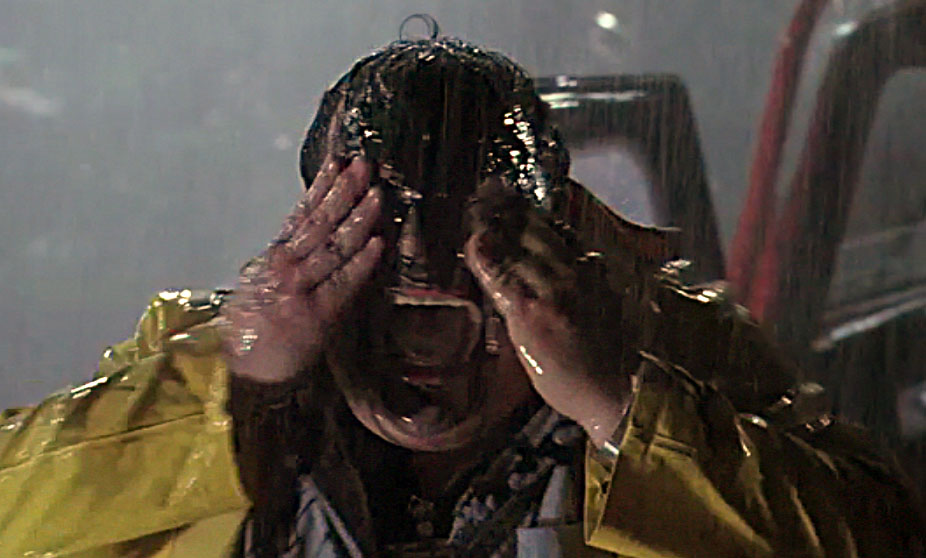 by Robert Arakaki
GMO Churches?
Robert Webber's ancient-future worship movement and Peter Leithart's reformational-catholicism are examples of a GMO churches.  "GMO" refers to "genetically modified organism."  Like the Jurassic Park scientists working to re-create dinosaurs, contemporary theologians and pastors are seeking to re-create the ancient Church based on their research.  Their motives may be sincere but the means they used are highly problematic.  Sola Scriptura, because it denies Holy Tradition a regulative function in the interpretation of Scripture, has given rise to all sorts of novel doctrines and worship practices resulting in ever multiplying church divisions.  As a result there is no integrating center for Protestantism despite their longing for the unity of the ancient Church.
A carefully guarded and transmitted Holy Tradition gives Orthodoxy doctrinal stability and historical continuity that Protestantism never had.  The transmission of Holy Tradition is done through apostolic succession, one bishop passing on the Faith to his successor.  Another significant factor has been Orthodoxy's practice of closed communion — only those who are Orthodox and in good standing can partake of the Eucharist.  The Eucharist in addition to being the source of unity for Orthodoxy also protects the Orthodox against heterodox innovations.  To use an analogy from biology, closed communion prevents unchecked interchange of unwarranted ideas and practices.
All this confronts sincere and serious Evangelicals with a profound question:
Is the early Church of the Apostles really gone for good or is it still alive here and now in the Orthodox Church?  
This in turn presents them with a crucial choice:
Do I place myself within the life and communion of the Church that has roots going back to the Apostles – or do I persist in the quest to reconstruct the early Church?
In recent years thousands of Protestants and Evangelicals have completed their quest for the ancient Church by taking the bold step of joining the Orthodox Church.  Interested readers can learn more about these journeys to Orthodoxy by checking out the titles and links recommended below.
The ancient Church founded by the Apostles has never gone away, it is here in the Orthodox Church.  By the mercies of God, we bid you:
"Come and see."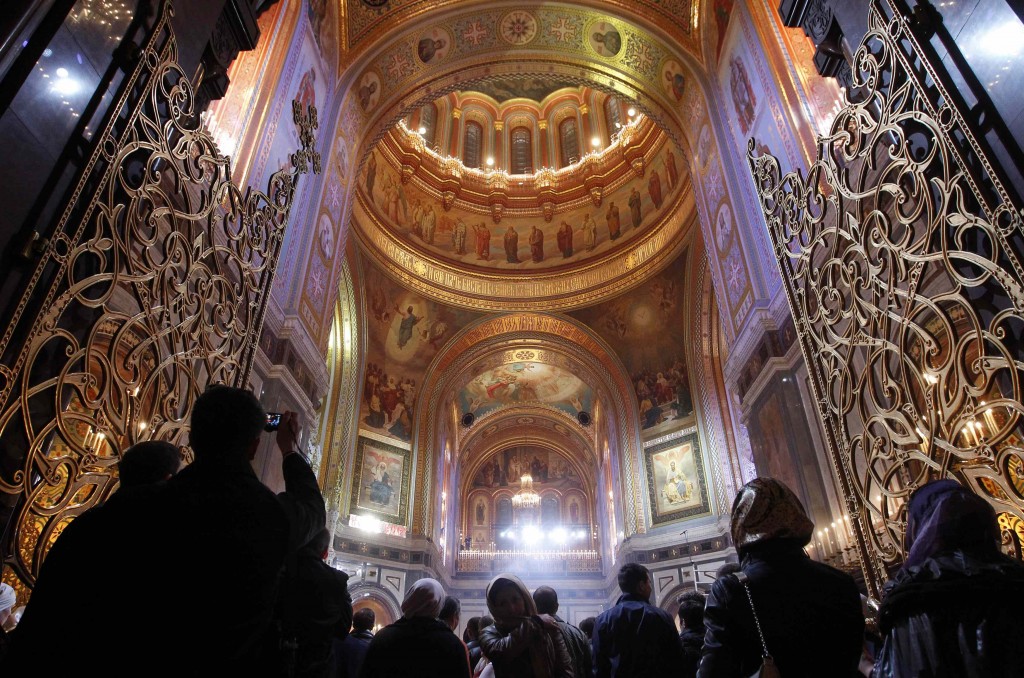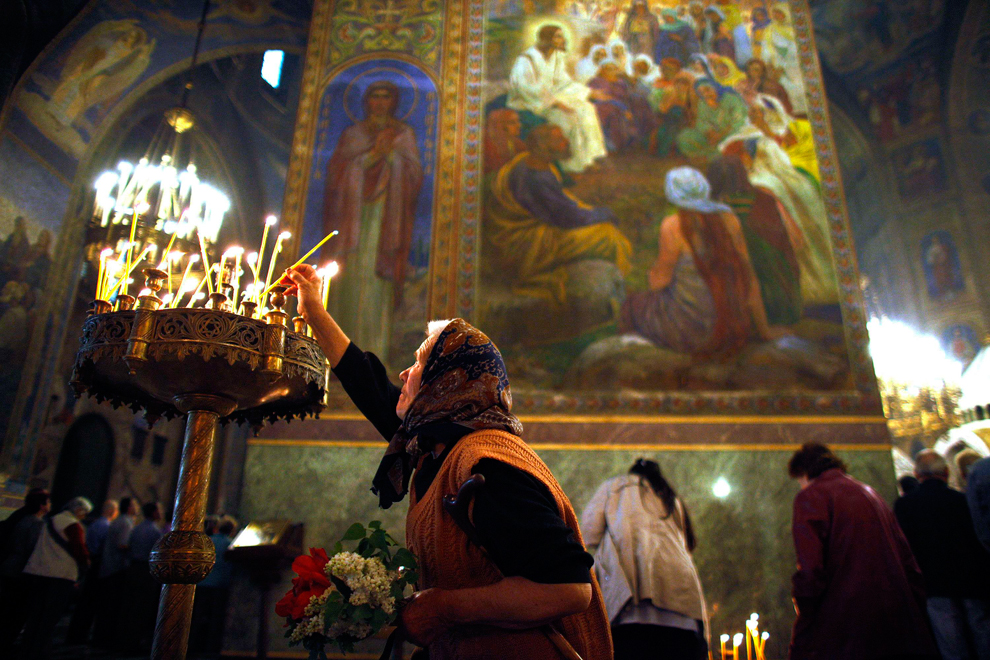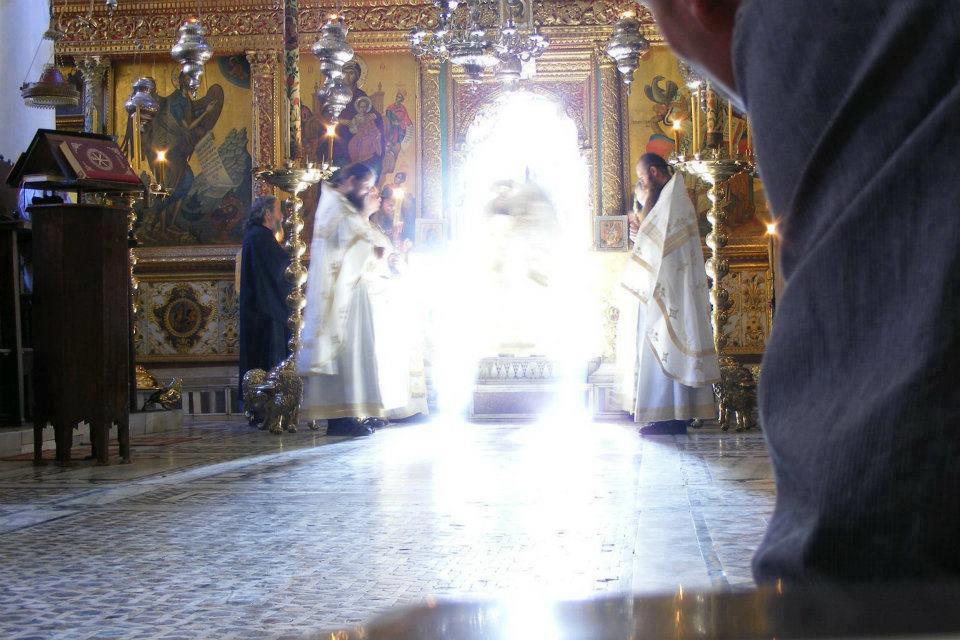 Recommendations
Becoming Orthodox by Peter Gillquist
Thirsting for God in a Land of Shallow Wells by Matthew Gallatin
Facing East by Frederica Mathewes-Green
Orthodox Worship: A Living Continuity With the Temple, the Synagogue and the Early Church by Benjamin Williams
The Orthodox Church by Kallistos (Timothy) Ware
The Orthodox Way by Kallistos (Timothy) Ware
Blog: Journey to Orthodoxy
Blog: Letters on Orthodoxy
Blog: Liturgica